Our Mission Statement
To bring the residents of Dragon Town together through weekly community enrichment events by providing a community center.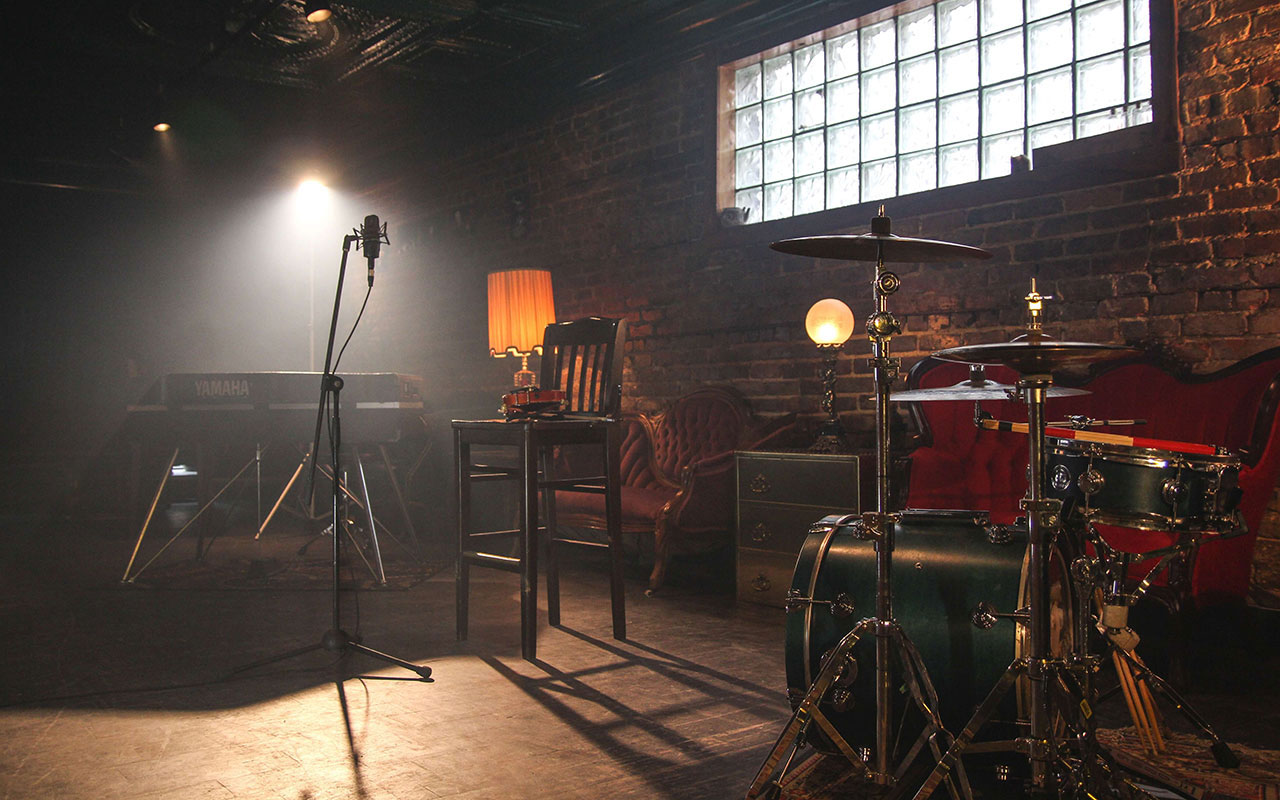 Music Festival
Our Music Festival is fun for all residents with live music and free food!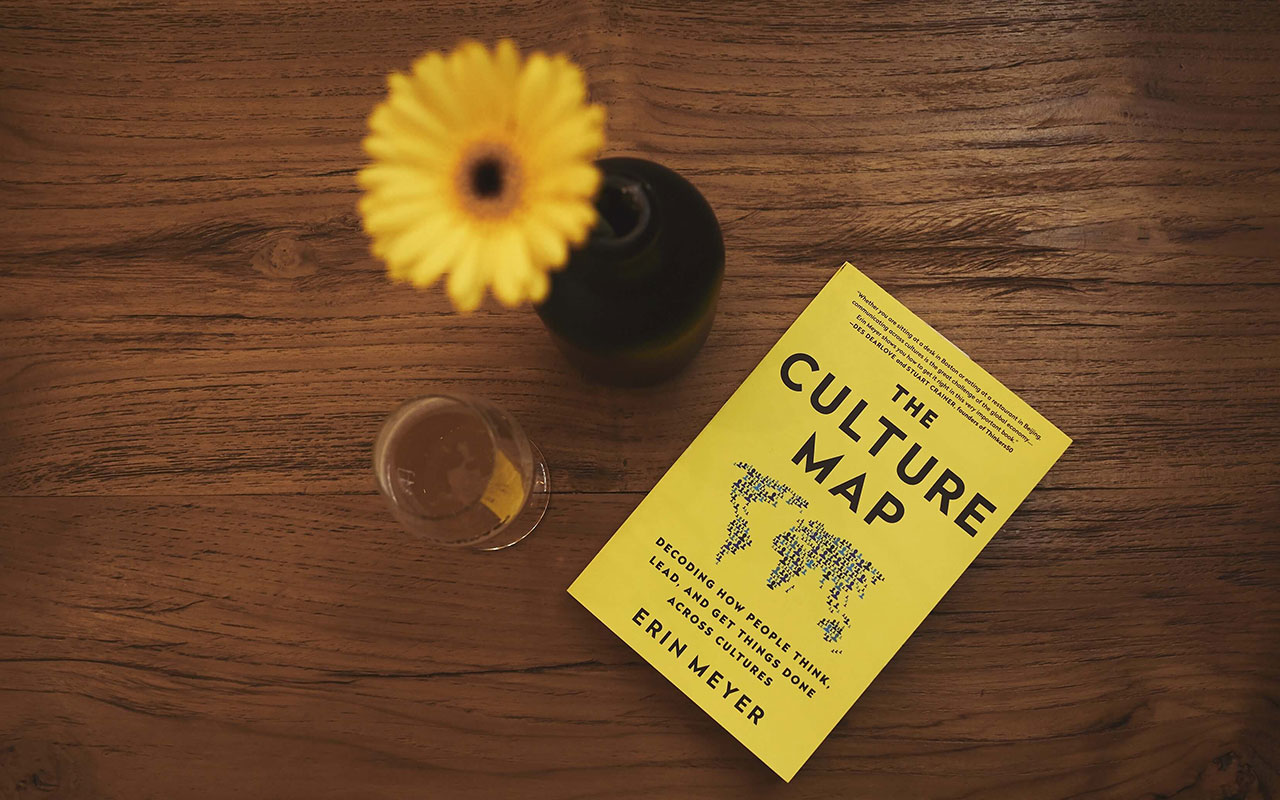 Cultural Awareness Class
Our Cultural Awareness Class encourages residents to learn more about each culture with an info session and a discussion session.
Bus Line
The Bus Line provides transportation around Dragontown. Our Community Center is along the route, providing easy access for all residents.